Welcome to Otters Class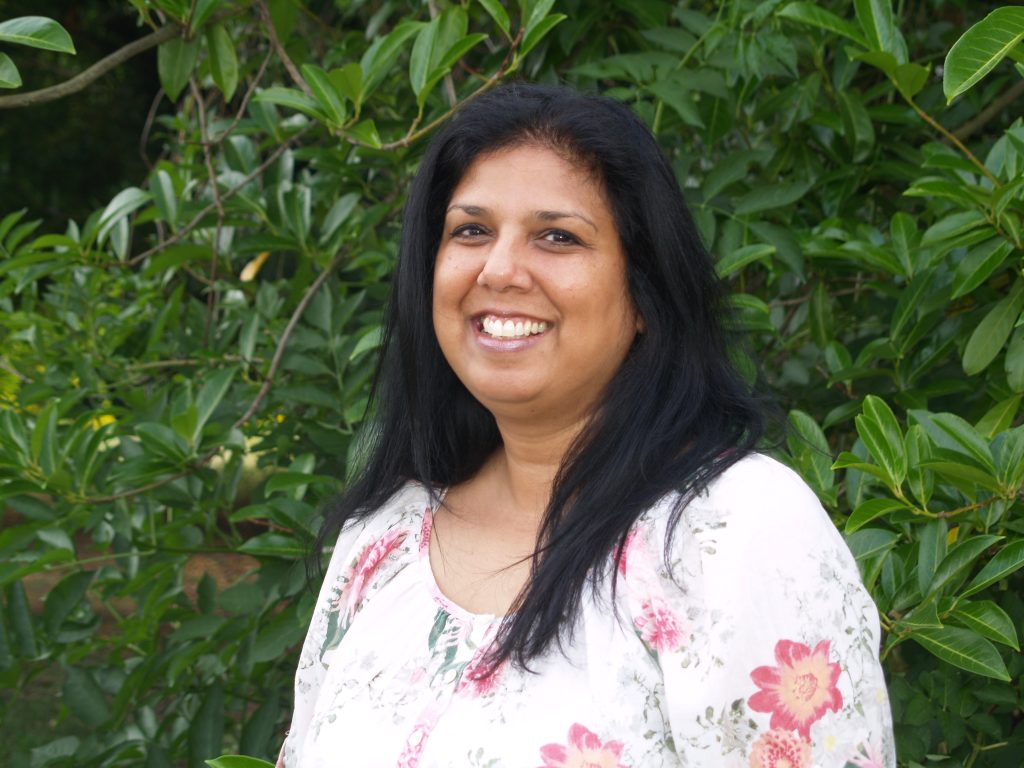 Year 2 are called the Otters class. The class teacher is Mrs Thompson, and our class TA is Mrs Hodsen. We are very lucky this year to have Mr Brown working with us whilst he is training to be a teacher.
This year is going to be a very busy year for Otters as we have lots to learn and many skills to master!
We have PE on Thursday and Friday, so please could children come to school wearing their PE kits. Also on Friday we have life skills which this term is gardening. If the children want to bring a 'scruffy' change of clothes to protect their PE kits, they can do so. Homework will be set weekly on Friday and is due back on the following Wednesday. We look forward to a busy, but fun-filled year of learning.
Our topics for this year are: