Welcome back to Term 4 Rabbits.
This term we are learning all about the sea and the creatures that live there.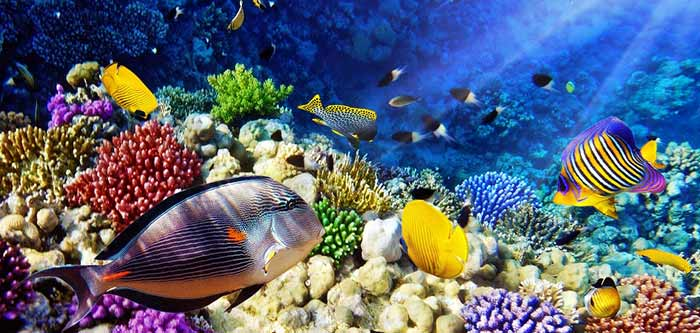 We will be learning about fish, turtles, crabs and many other sea creatures. We will also be finding out how to look after the sea.
Have you been to the seaside? Can you find out where your nearest beach is? What do you think you might see there?
5 March 2021
4 March 2021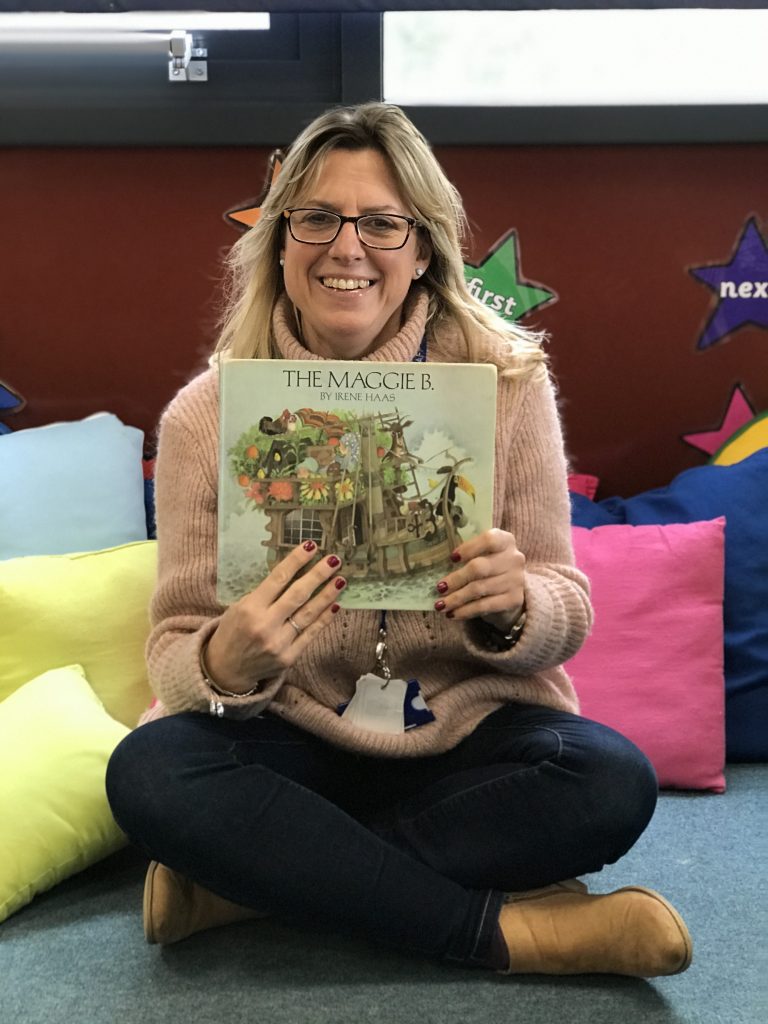 My favourite book is called 'The Maggie B'. It was my favourite when I was a little girl. The story is about a girl and her little brother who have their own boat called The Maggie B and they set off on adventures out at sea. I thought I'd like to have my own boat and a little brother!
Mrs Golden

My favourite collection of books is 'Favourite Tales from Beatrix Potter'. The book was published the year I was born it was gift at my christening. My parents read the stories to me at bedtime when I was little.
Miss Reeve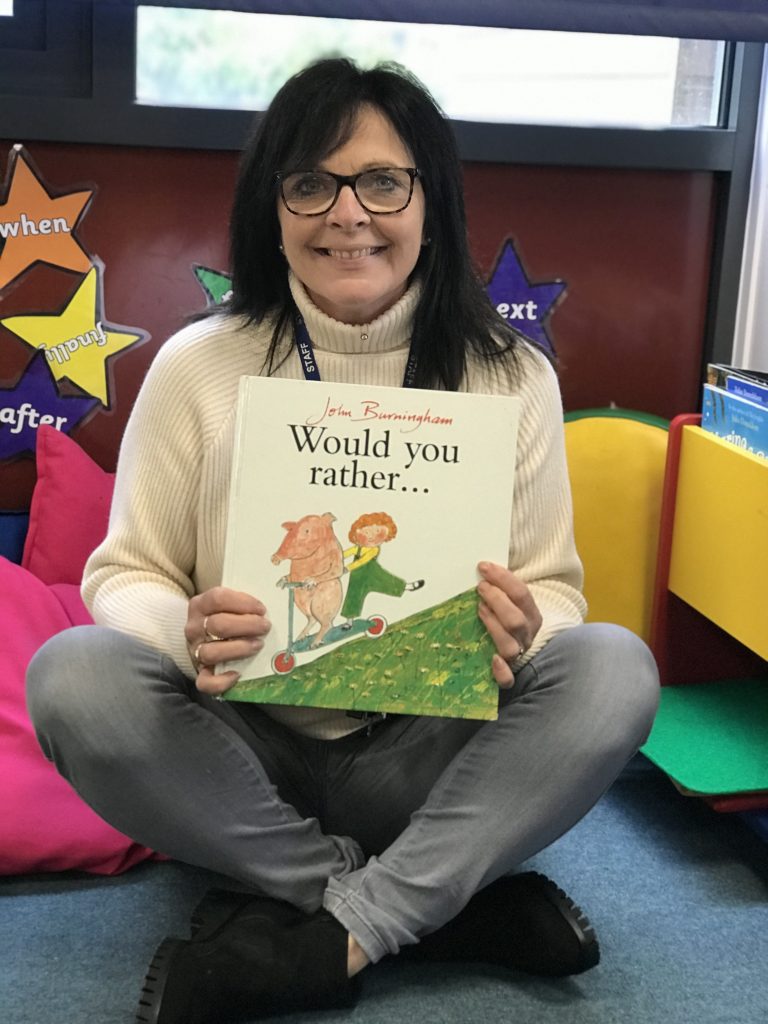 My favourite book is called 'Would You Rather?'. I like this book because you have to choose things you would like to do. It's so much fun and you can make up your own examples. It sparks your imagination and gets you thinking about things like what it would be like to live in a castle, tickle a monkey or ride a pig!
Mrs Nunn
3 March 2021
2 March 2021
1 March 2021
26 February 2021
25 February 2021
24 February 2021
23 February 2021
22 February 2021
12 February 2021
11 February 2021
10 February 2021
9 February 2021
8 February 2021
5 February 2021
4 February 2021
3 February 2021
2 February 2021
1 February 2021
29 January 2021
28 January 2021
27 January 2021
26 January 2021
25 January 2021
22 January 2021
21 January 2021
20 January 2021
19 January 2021
18 January 2021
The Parent Workbooks from White Rose Maths are now available for Kindles for free.https://www.amazon.co.uk/s?i=digital-text&rh=p_27%3AWhite+Rose+Maths&s=date-desc-rank&qid=1593690016&text=White+Rose+Maths&ref=sr_st_date-desc-rank
Alternatively, they can also be downloaded from the link below:
https://whiterosemaths.com/parent-workbooks/
15 January 2021
14 January 2021
13 January 2021
12 January 2021
11 January 2021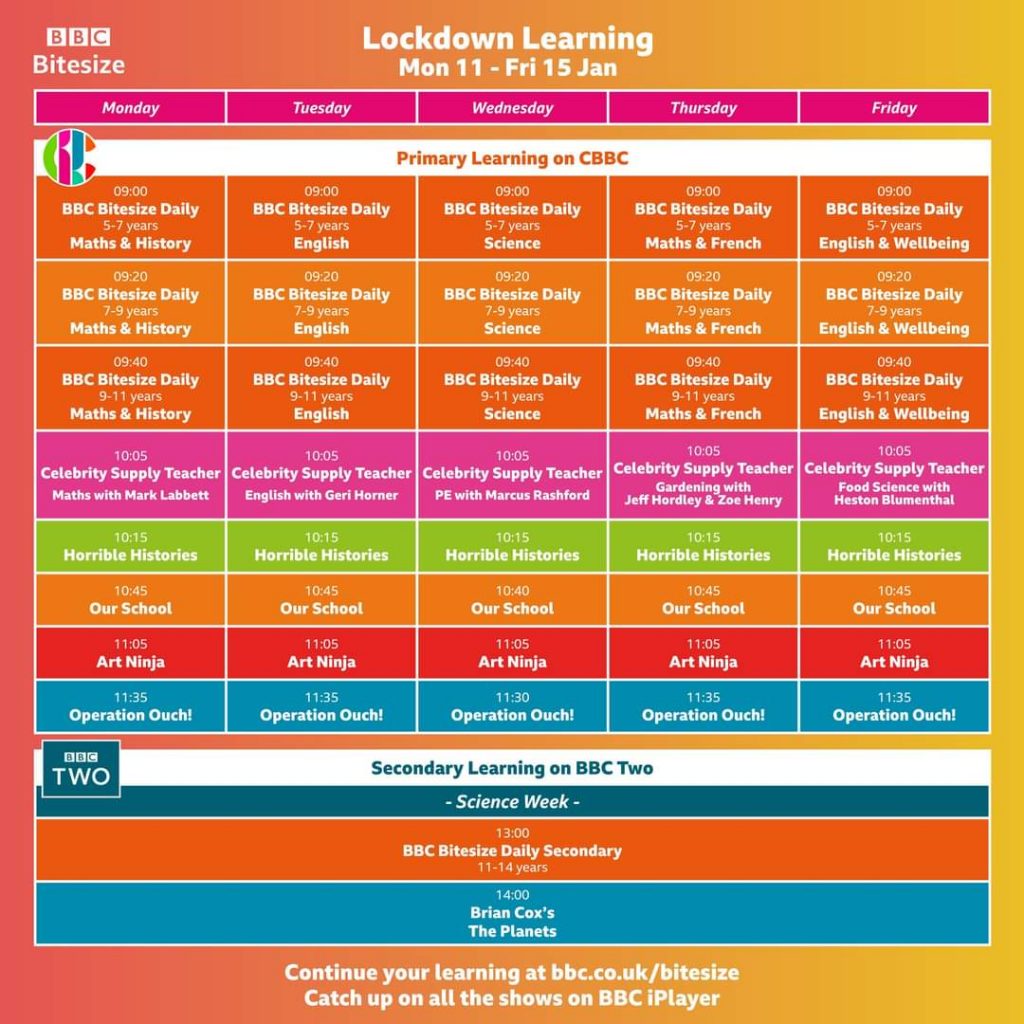 8 January 2021
7 January 2021
6 January 2021
4 January 2021
15 December 2020
9 December 2020
8 December 2020
November 2020